Spearmint
---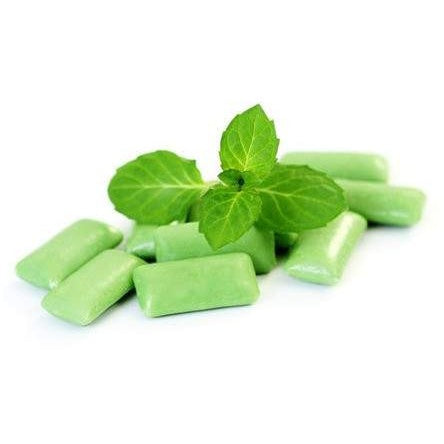 Spot-on spearmint flavor makes for a mellow and refreshing menthol e liquid that will quickly become one of your favorite all-day vapes. This mild menthol perks you up with the zing of a spearmint leaf. If you want a less intense menthol, Spearmint E Juice is the way to go. It features a more subtle minty taste on the inhale than our Mint or Peppermint flavors. Just like popping a piece of bright green spearmint chewing gum in your mouth, or sucking on a disc of spearmint candy, vaping our Spearmint E Liquid livens you up and soothes your senses at the same time.
A perfect vape for after meals or on the go!
* When refering to the nicotine strength it's actually the amount of nicotine in milligrams for each millilitre of E-Tonic, expressed as mg/ml.
* If you prefer a nicotine strength that is not listed in the options, please choose the closest option and write us the amount in the comments (Not applicable for samples that comes only without nicotine).
Related Products
---