Pear
---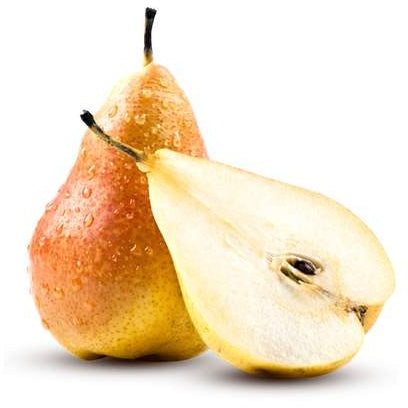 When summertime rolls around, there is nothing like a freshly picked pear. The juice of this sweet fruit running down your chin only makes you smile - you don't mind being a little messy when you are enjoying something so full of flavor and good taste. Now, you can enjoy the flavor of a pear in an e-liquid. For those loving the sweet, unique taste of this fruit, you will enjoy this flavor. Tasting just like the real thing, this e-juice is good any time of the day. Have a pear in a whole new form.
* When refering to the nicotine strength it's actually the amount of nicotine in milligrams for each millilitre of E-Tonic, expressed as mg/ml.
* If you prefer a nicotine strength that is not listed in the options, please choose the closest option and write us the amount in the comments (Not applicable for samples that comes only without nicotine).
Your Reviews
Are we hitting the spot? We'd love to know what you think so let us know by leaving a review
Related Products
---