Mandarin Orange
---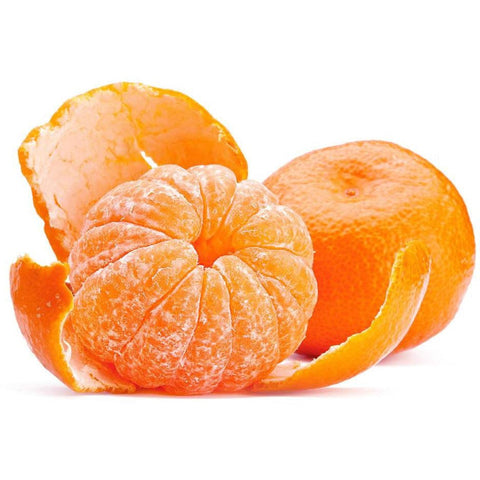 You'll love the subtle flavour of sun ripened, sweet and juicy Mandarin Oranges from our e-liquid. This incredible explosion of fruitness will awaken your senses and leave you feeling truly satisfied. 
A fantastic flavour, tangy - natural - mandarin flavour; it leaves this tangy tickle on the back of your throat, no other flavour does this (at least not to this extent).
* When refering to the nicotine strength it's actually the amount of nicotine in milligrams for each millilitre of E-Tonic, expressed as mg/ml.
* If you prefer a nicotine strength that is not listed in the options, please choose the closest option and write us the amount in the comments (Not applicable for samples that comes only without nicotine).
Related Products
---