Mango
---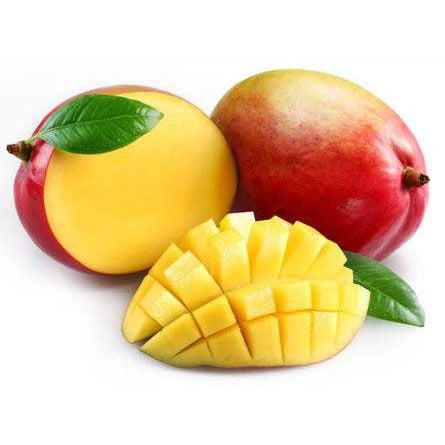 Sweet, tangy and tropical is the best way to describe this mango flavored e-juice. Mango is a great choice for all day vaping and is light and refreshing, taking you to an island paradise. This is an extremely popular flavor and is often described as biting directly into a fresh, ripe piece of fruit taken directly from a mango tree warmed by the sun. Though the taste of mangos comes out well, if you want more, make sure to order it with extra flavor!
* When refering to the nicotine strength it's actually the amount of nicotine in milligrams for each millilitre of E-Tonic, expressed as mg/ml.
* If you prefer a nicotine strength that is not listed in the options, please choose the closest option and write us the amount in the comments (Not applicable for samples that comes only without nicotine).
Your Reviews
Are we hitting the spot? We'd love to know what you think so let us know by leaving a review
Related Products
---