Key Lime Pie
---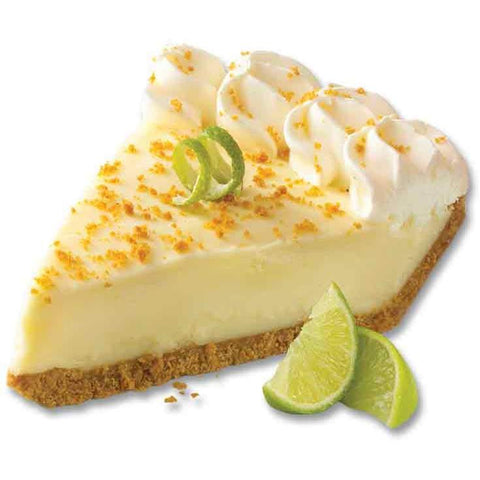 Travel to the heart of South Florida and enjoy this smooth, rich pie made with fresh key limes. Key Lime Pie is just the right blend of tangy Key lime custard and buttery pie crust with a creamy meringue topping. It's not too tart, not too sweet and better than a pie in the face. Many of you asked us to bring back a Key lime e-juice flavor, and now you have it! We took this flavor back to the kitchen to perfect the recipe and made a trip to Key West for the Key limes in this pie!
* When refering to the nicotine strength it's actually the amount of nicotine in milligrams for each millilitre of E-Tonic, expressed as mg/ml.
* If you prefer a nicotine strength that is not listed in the options, please choose the closest option and write us the amount in the comments (Not applicable for samples that comes only without nicotine).
Related Products
---