Irish Cream
---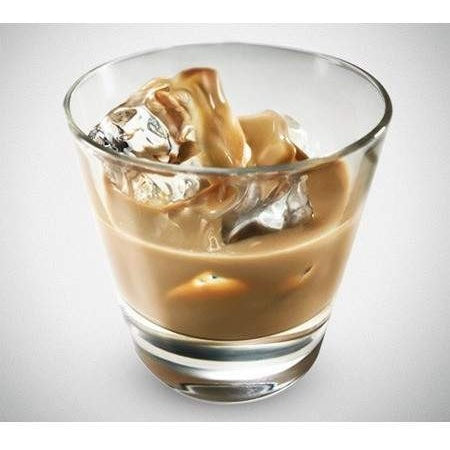 The delightful flavor of Irish Cream is intermingled in a deliciously rich flavor experience.   Enjoy warm Irish magic in every creamy sip. 

Silky ribbons of swirl around puffs of whipped and creamy vanilla flavor as you vape this Irish Cream E Juice. If you enjoy indulging in the classic Irish liqueur, you'll be smitten with the spot-on flavor and creamy vape clouds you experience with this authentic Irish Cream e liquid. It's got all the smooth and thick sweetness of sipping on a chilled glass of Irish cream, along with a sassy bite from the alcohol.
* When refering to the nicotine strength it's actually the amount of nicotine in milligrams for each millilitre of E-Tonic, expressed as mg/ml.
* If you prefer a nicotine strength that is not listed in the options, please choose the closest option and write us the amount in the comments (Not applicable for samples that comes only without nicotine).
Your Reviews
Are we hitting the spot? We'd love to know what you think so let us know by leaving a review
Related Products
---