Hawaiian drink
---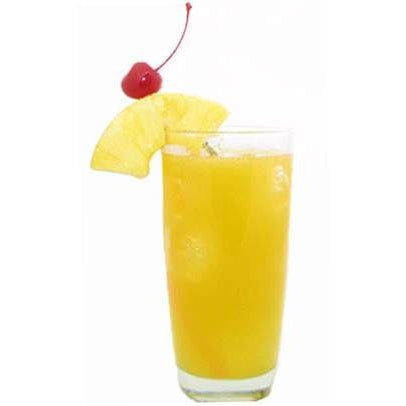 A mouth watering fruit blast that will transport you to the shores of Hawaii, enjoying a thirst quenching tropical fruit punch on a hot summer's day. Now this is a delicious fruit e-liquid! A bold, fruity taste and sweet high notes. You can taste the fusion of apple, apricot, guava, orange, papaya, passion fruit, and pineapple flavors as they Hula dance all over your taste buds. This exclusive blend will make you wanna get leid!
* When refering to the nicotine strength it's actually the amount of nicotine in milligrams for each millilitre of E-Tonic, expressed as mg/ml.
* If you prefer a nicotine strength that is not listed in the options, please choose the closest option and write us the amount in the comments (Not applicable for samples that comes only without nicotine).
Your Reviews
Are we hitting the spot? We'd love to know what you think so let us know by leaving a review
Related Products
---