Coffee
---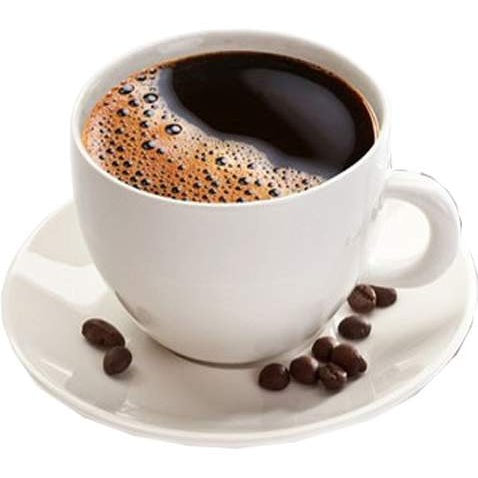 Everyone has their favorite early morning routine. Hit the snooze button. Wake up. Reach for your Pipe Dream Coffee E Juice. Your senses will awaken when you inhale this powerful blend of coffee e-liquid that tastes like a freshly brewed cup of java. Our Coffee E Juice is ideal for the caffeine connoisseur who's looking for a well-balanced and robust flavor.
* When refering to the nicotine strength it's actually the amount of nicotine in milligrams for each millilitre of E-Tonic, expressed as mg/ml.
* If you prefer a nicotine strength that is not listed in the options, please choose the closest option and write us the amount in the comments (Not applicable for samples that comes only without nicotine).
Related Products
---