Coconut Candy
---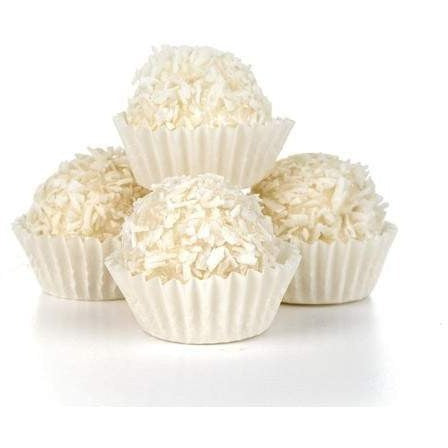 Coconut candy brings together the mild, earthy taste of coconuts and the sweetness of your regular hard candy. The result is a pleasantly sweet treat with a gentle flavoring of this tropical fruit. It's perfect for days when you just want to relax and plan for your next beach getaway. For a lighter, creamier and smooth-flavored puff, try our coconut candy e-liquid.
* When refering to the nicotine strength it's actually the amount of nicotine in milligrams for each millilitre of E-Tonic, expressed as mg/ml.
* If you prefer a nicotine strength that is not listed in the options, please choose the closest option and write us the amount in the comments (Not applicable for samples that comes only without nicotine).
Related Products
---