Coconut
---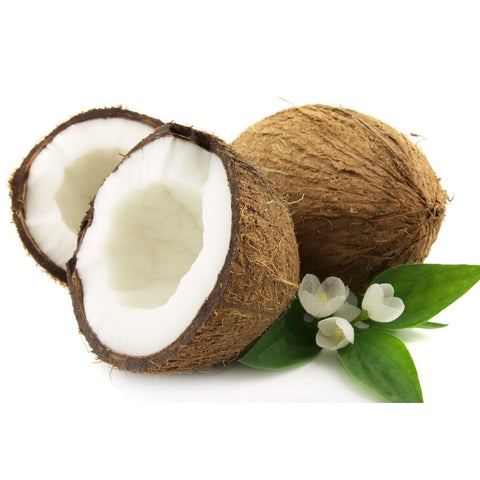 Smooth and delicious coconut e-liquid that is fantastic on its own or mixed with your favorite fruit or dessert blends. If you like pina coladas... you know how relaxing the taste of coconut can be. The flavor of these tropical treats is present in full force in this e-liquid. The breezy taste of this nut known for its tangy sensation that is always smooth and refreshing. With this e-juice, you can take a short and relaxing vacation at any time. It's like a tropical trip that you can keep in your pocket. If you love the taste of the islands, you need to experience that same feeling in your own e-device.
* When refering to the nicotine strength it's actually the amount of nicotine in milligrams for each millilitre of E-Tonic, expressed as mg/ml.
* If you prefer a nicotine strength that is not listed in the options, please choose the closest option and write us the amount in the comments (Not applicable for samples that comes only without nicotine).
Related Products
---