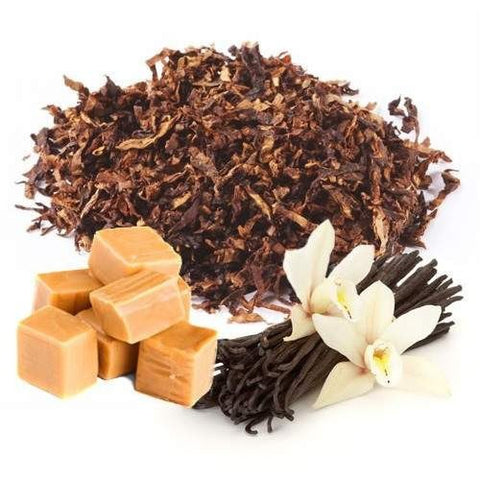 NoLita E-tonic is a new ultra-smooth tobacco e-liquid with fantastic flavor all of its own. NoLita E-Tonic has definitive tobacco undertones with a semi-sweet top note that is reminiscent of RY4 e-liquid and other treasured tobacco e-liquid blends with a rich deep dark tones. NoLita has a caramel-flavored tobacco with underlying notes of vanilla.  The tobacco is not very prominent, but it gives the flavor an earthy fruity bottom-note and an added dimension that keeps NoLita from being more than just a sweet e-liquid. On the inhale, you get the explosion of rich flavor. On the exhale, you get the greener fruity notes of woodsy tobacco. It's like a tobacco that is on the level of a dessert vape that leaves a pleasant maple-caramel aroma in the air. 
* When refering to the nicotine strength it's actually the amount of nicotine in milligrams for each millilitre of E-Tonic, expressed as mg/ml.
* If you prefer a nicotine strength that is not listed in the options, please choose the closest option and write us the amount in the comments (Not applicable for samples that comes only without nicotine).
Your Reviews
Are we hitting the spot? We'd love to know what you think so let us know by leaving a review
Related Products
---